Pricing
$50.00 for the season (Includes T-shirt and Award) and $45.00 for second team sport registration.
$60.00 per season for Team Swim LA
All meet times are announced by the coaches.
Registration Rules
A skills evaluation will be required and given by a coach or pool manager.
Age verification will be required and must be completed before the first meet, or the participant
will not be allowed to compete
Springboard Dive Team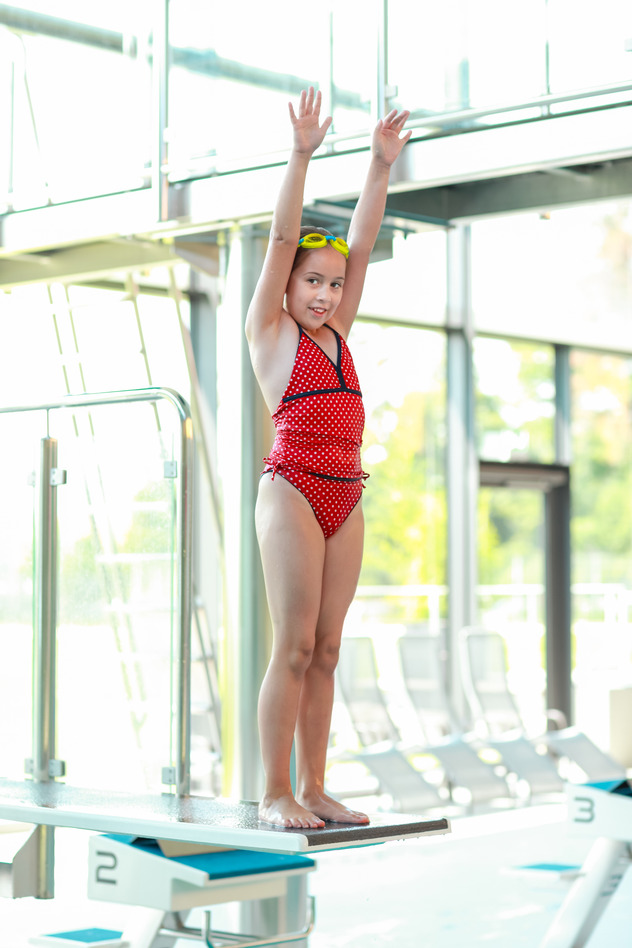 Includes instruction on 1-3 meter board depending on location. Training on technique to accomplish required dives.
Dates: Sept 24 - Dec 12
Days: Tuesday & Thursday
Workouts: 4:30pm - 6:00pm
Artistic Swimming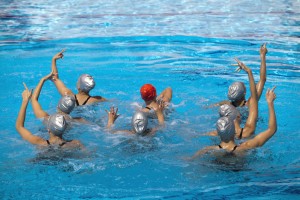 Includes instruction on figures, routines, and choreography.
Dates: Winter 2020
Days: TBA
Workouts: TBA
Team Swim LA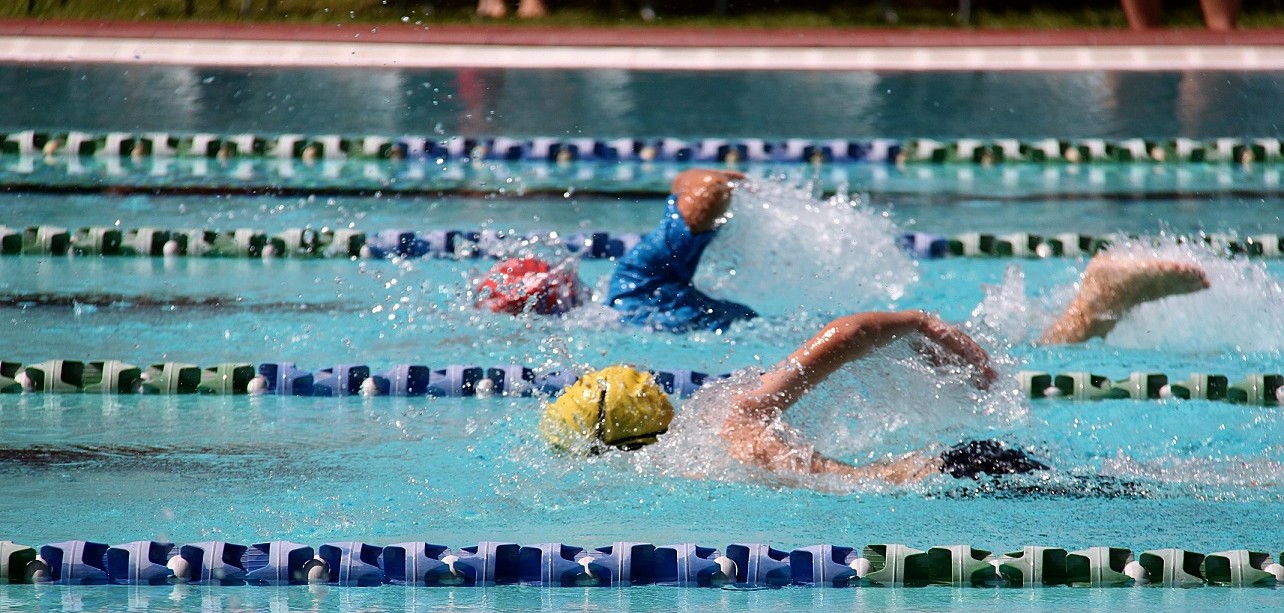 Includes instruction on the four basic competitive strokes.
Dates: Year Round
Days: Wednesday & Friday
Workouts: 4:30pm - 6:30pm
Water Polo Team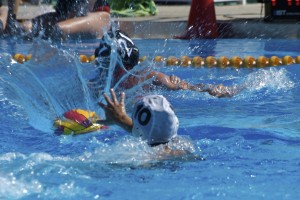 Includes instruction on drills, shooting, passing, swimming conditioning, and overall knowledge of the game.
Dates: Winter 2020
Days: TBA
Workouts: TBA
JR LIFEGUARD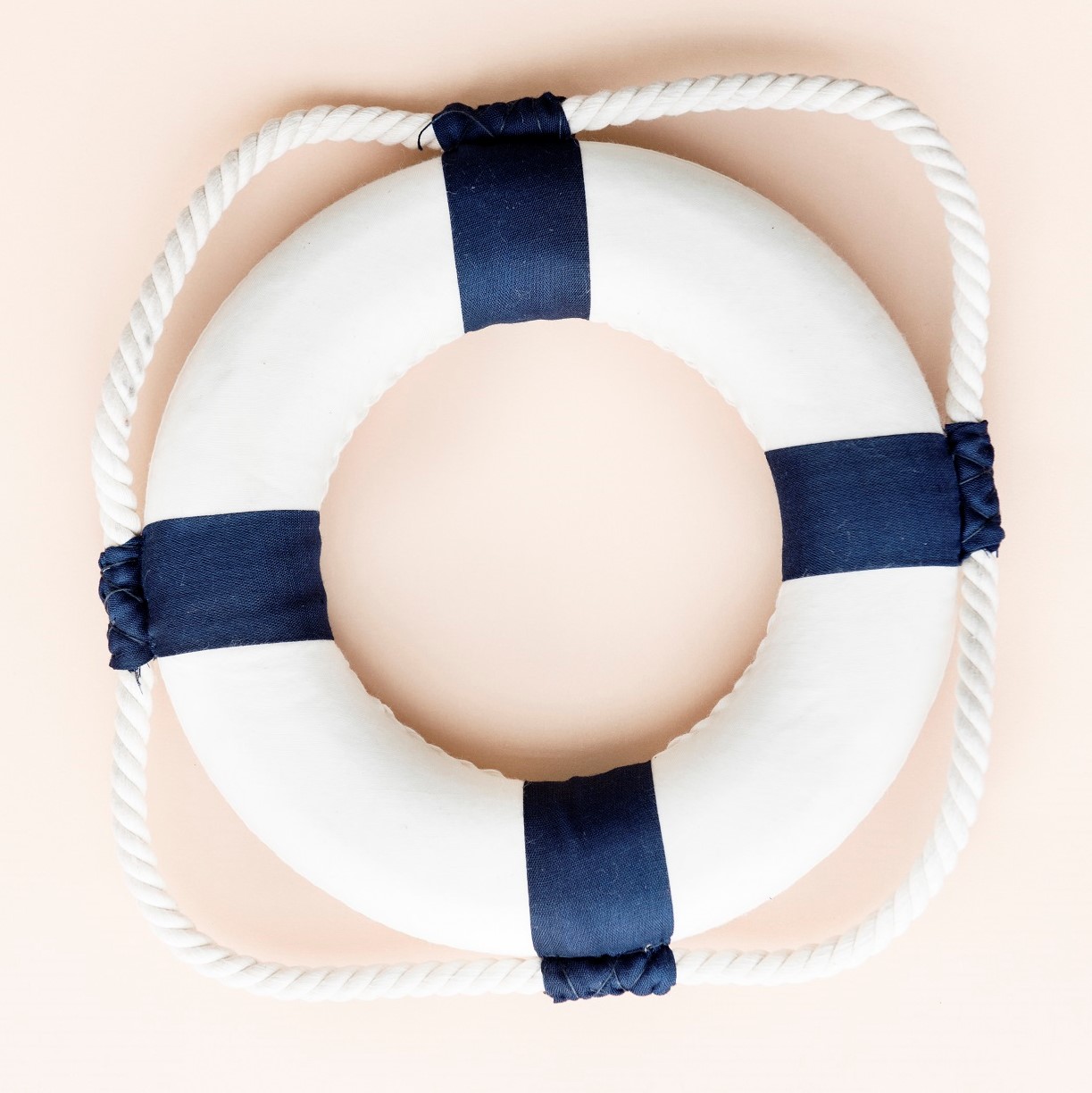 The Junior Lifeguard Program is a summer-only class designed to teach children ages 10-17 years basic water safety, skin diving, CPR, First Aid, and small crafts skills.
Dates: June - August
Days: Mon - Fri
Workouts: 2:00pm - 3:00pm